Mindful Eating Made Simple
Mindful Eating Made Simple
Delicious food makes you feel good but healthy food gives you life. When you start eating delicious, healthy food the world is at your fingertips. But we all know how crazy life can get. So, that is where I step in to make what might seem impossible, possible.
Every week a new menu is released to provide a wide variety of essential nutrients for optimal performance in daily life. Menu changes weekly so you & your taste buds never get bored.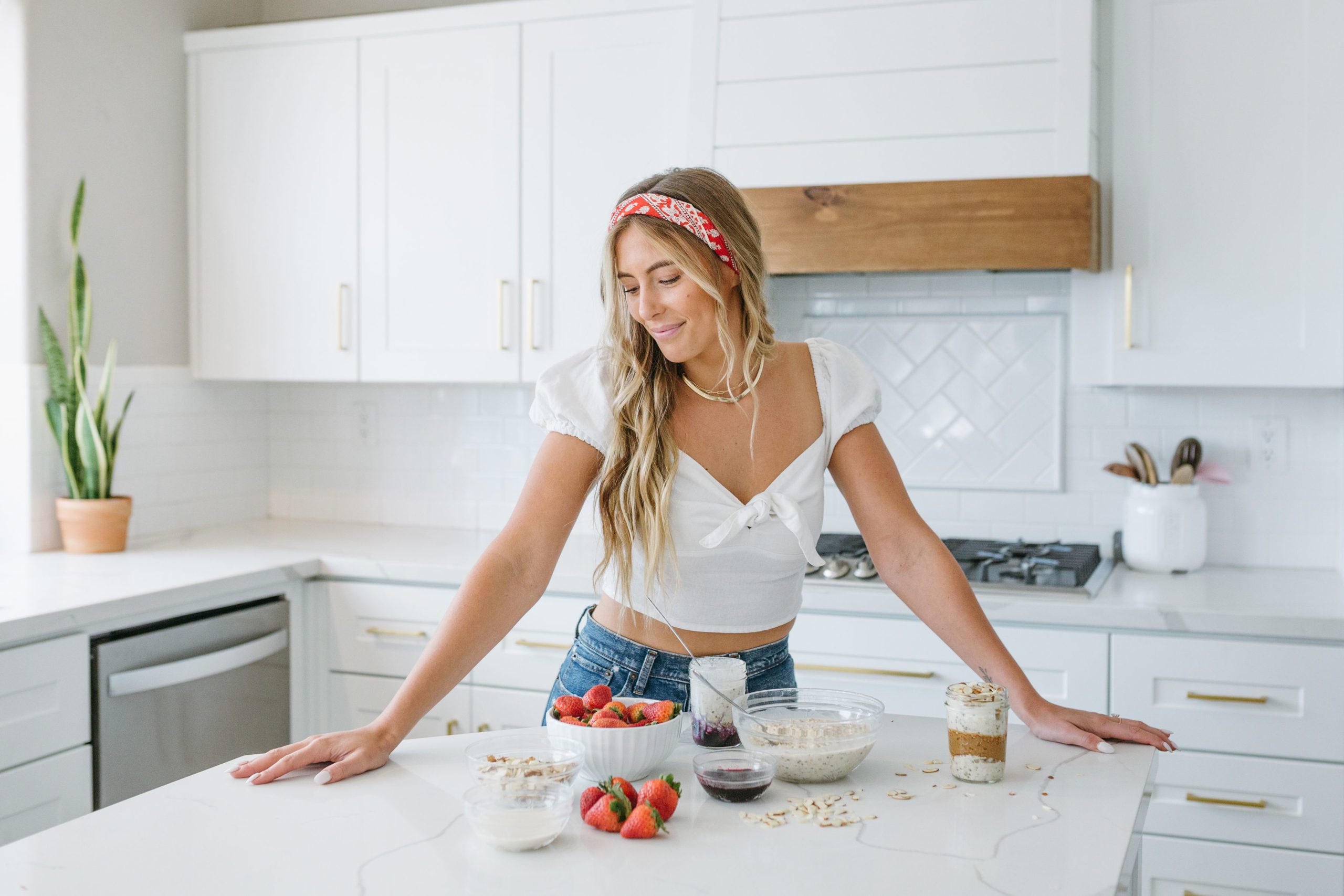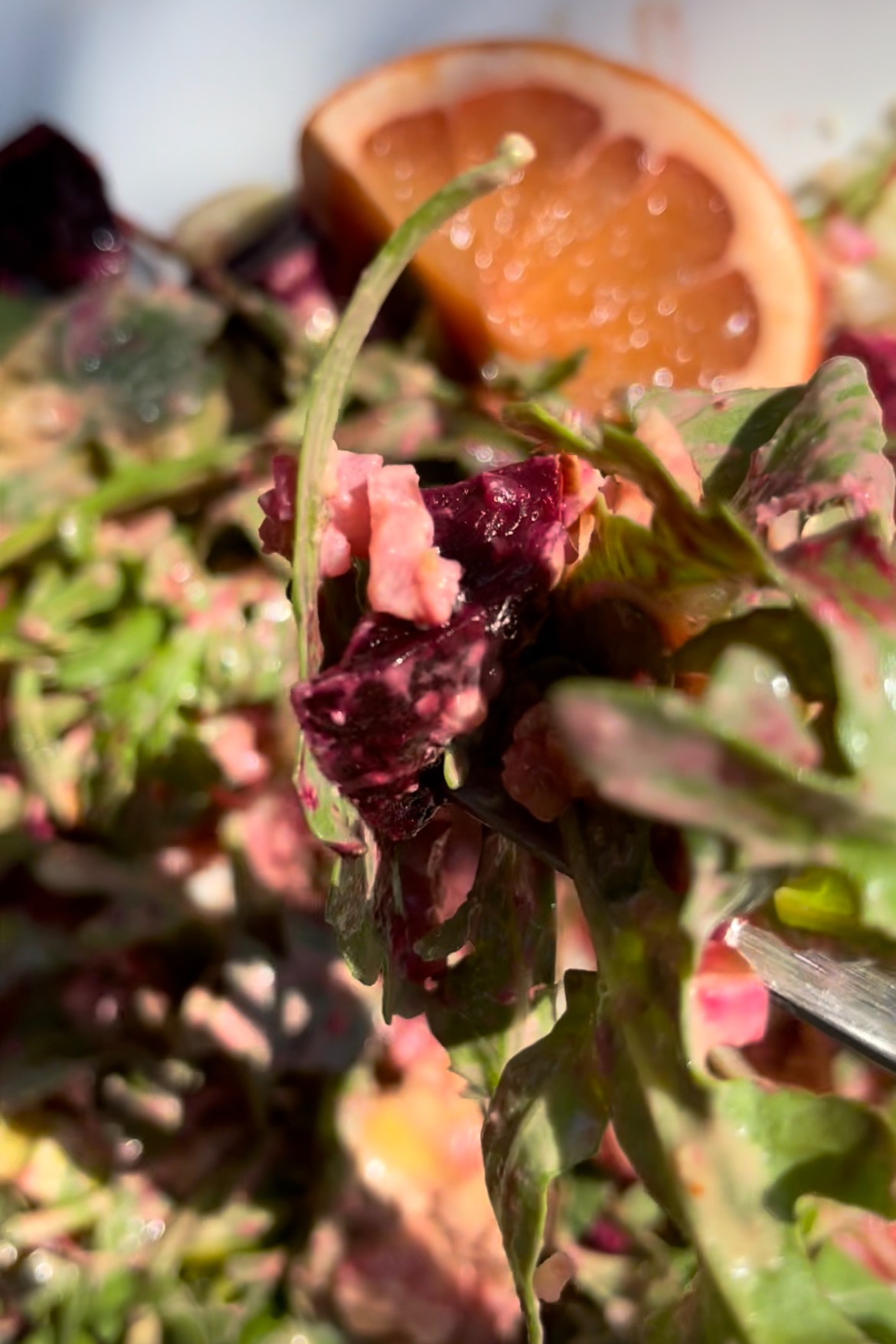 Meal Programs
A variety of programs plans suited to your lifestyle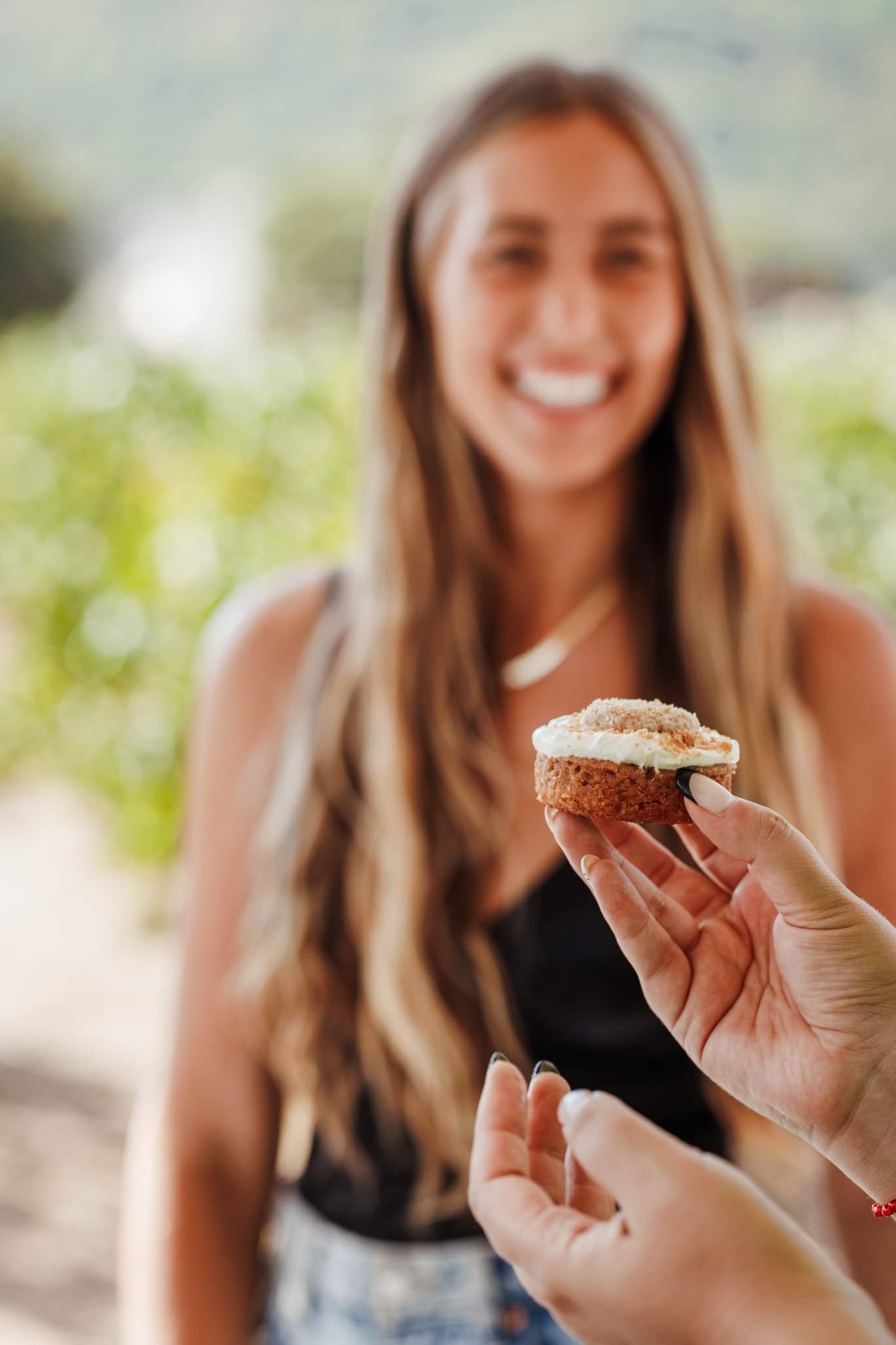 Catering
I'll cater your event, wine tasting or outing with friends
Hannah uses the freshest ingredients with amazing flavors. Every week the menu offers something different and exciting. Hannah also provides the calories for each meal so you can watch your calorie intake as well!
Great, healthy food conveniently coming straight to your door. The owner/Chef, Hannah, is helpful and comes up with a wonderful rotating weekly menu.
If you are looking for healthy, absolutely delicious and amazing food you have to try meals from The Harvest Honey! The variation of food is amazing and each new meal is so yummy and leaves you feeling so healthy and full.
Contact Me
Deliveries are made to San Diego & South Orange County between 7AM - 5PM & can be dropped off at your gym, office or home. Home deliveries can be delivered to your doorstep or straight to your refrigerator with access if no one is home.