About Hannah
Passionate about healthy wholesome food that ACTUALLY tastes good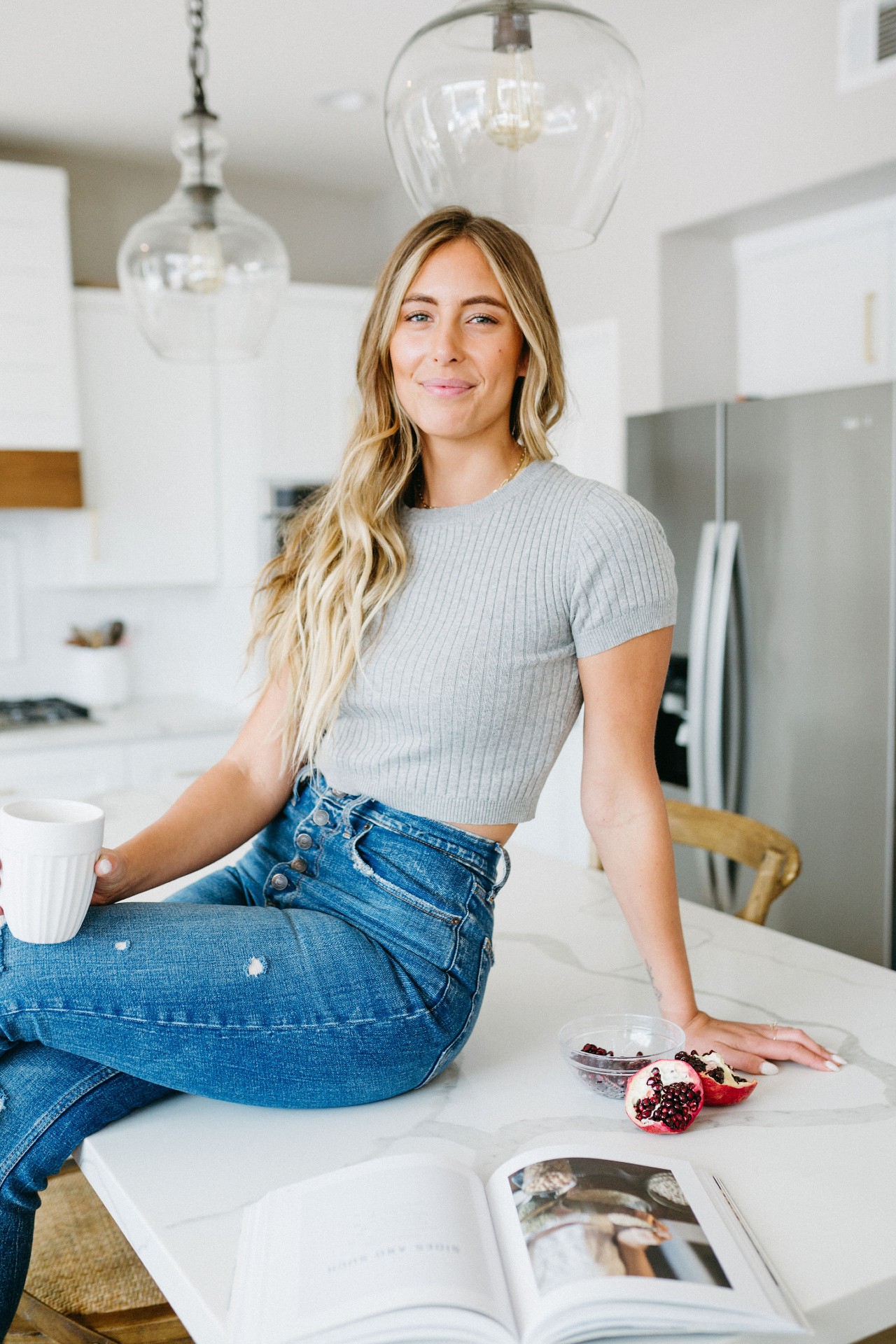 Hi, I'm Hannah!
I'm the founder of The Harvest Honey, a local meal service based in San Diego.
How can I make eating healthy as simple, fun, and empowering for as many people as possible? That is what I ask myself every day. I've served 80+ athletes in the NFL, NBA and NHL. I am committed to providing nutrient rich meals to help optimize the health of my clients. Whether you're a professional athlete, busy individual or family, The Harvest Honey is here to make eating healthy and simple.
Delicious food makes you feel good but healthy food gives you life. When you start eating delicious, healthy food the world is at your fingertips. We all know how crazy life can get. That is where I step in. I will to make the impossible possible.
I am passionate about providing healthy wholesome food that ACTUALLY tastes good.
To get started on a better you, click here.
Contact Me
Deliveries are made to San Diego & South Orange County between 7AM - 5PM & can be dropped off at your gym, office or home. Home deliveries can be delivered to your doorstep or straight to your refrigerator with access if no one is home.