Holiday Menu
Let The Harvest Honey take the stress out of your holiday meal preparation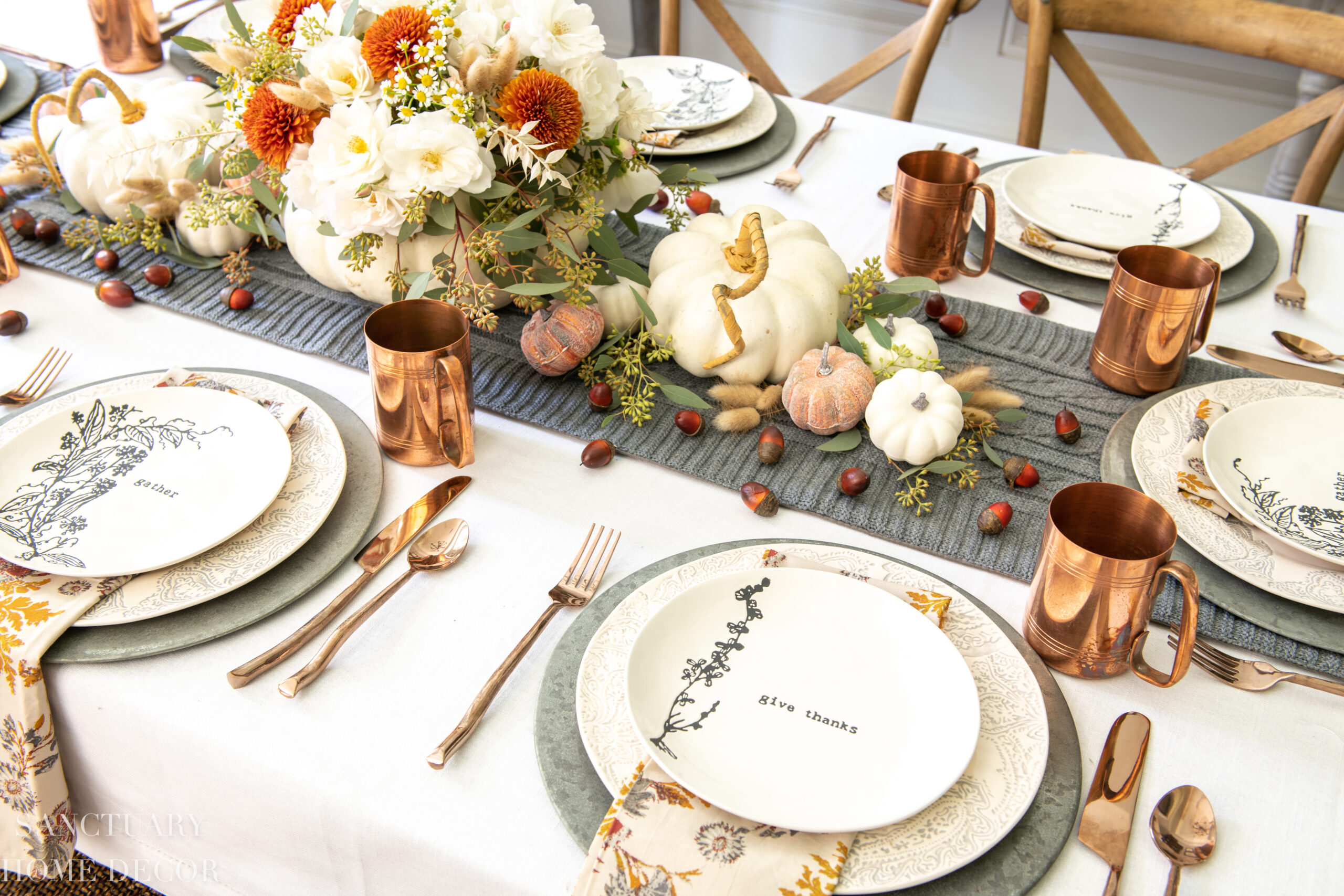 Holiday Menu
Pick one centerpiece protein, four sides and a dessert. Every Holiday meal will come with fresh baked gluten free buttermilk biscuits.
Four serving for $110 includes delivery.
Centerpiece Protein:
Garlic-Herb Turkey Breast with White Wine Gravy or Honey Baked Ham
Sides:
Pomegranate Bacon Brussels and Butternut Squash
Brussel sprouts with butternut squash and a side of crispy bacon and pomegranate.
Lemon-Dill Green Beans
Lemony green beans with dill and roasted slivered almonds.
Contains: Almond
Carbonara Spaghetti Squash
Spaghetti squash with a creamy sauce and bacon.
Contains: Almond
Roasted Garlic Mashed Potatoes with Whipped Herb Butter
Creamy mashed potatoes, served with a side of grass fed whipped herb butter.
Contains: Dairy, Almond
Carbonara Pasta Bake
Penne pasta with a creamy sauce and bacon
Contains: Almond
Brown Butter Smashed Potatoes
Crispy smashed colorful fingerling potatoes with savory herbs and spices
Contains: Dairy (ghee)
Dessert:
Chocolate Chip Banana Muffins with Almond butter Swirl
Gluten, dairy & refined sugar free.
Contains: Almond, Coconut, Egg
Snickerdoodle Cookies
Gluten free & dairy free.
Contains: Coconut, Egg
Cranberry Sauce
$12 / 12 oz
Extra Sides
$1.50 / Serving
Extra Cookies
$18 / Six Cookies
Extra Muffins
$24 / Six Muffins
Contact Me
Deliveries are made to San Diego & South Orange County between 7AM - 5PM & can be dropped off at your gym, office or home. Home deliveries can be delivered to your doorstep or straight to your refrigerator with access if no one is home.