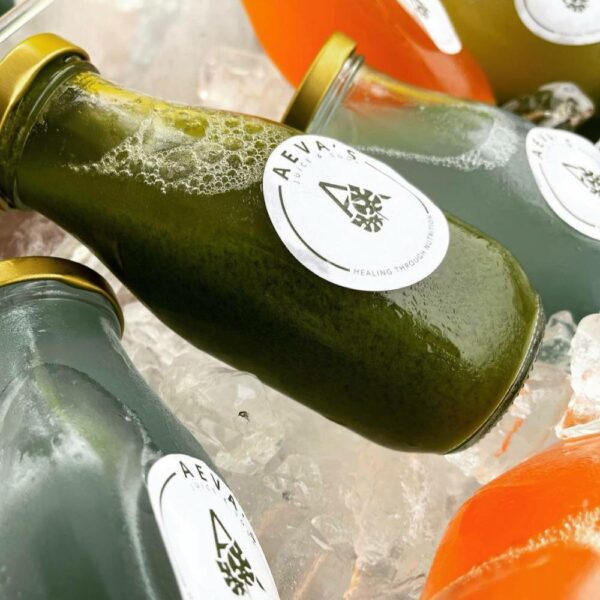 The Harvest Honey has partnered with Aeva's Juices, a local cold press juice and soup company. They us all organic ingredients and are non-dairy and gluten free.
I-C Orange Cold Pressed Organic Juice
Oranges, Apples, Ginger and Turmeric
Green Resilience Cold Pressed Organic Juice
Dino Kale, Lemon, Ginger, Cucumber, and Apple
Caribbean Blues
Pineapple, Green Apple, Cucumber, and Blue Spirulina
Power 4 Red
Beet, Bell Pepper, Strawberry, Apple
Pink It Is
Watermelon, Strawberry, Pineapple
Orders will be closed the week of 12/25.
Troy and I wish everyone a Merry Christmas!